The Hypro 755 HB forest processor, Kapsen RC18 and the Red light kit are new products from the Intertel Group.
Hypro 755HB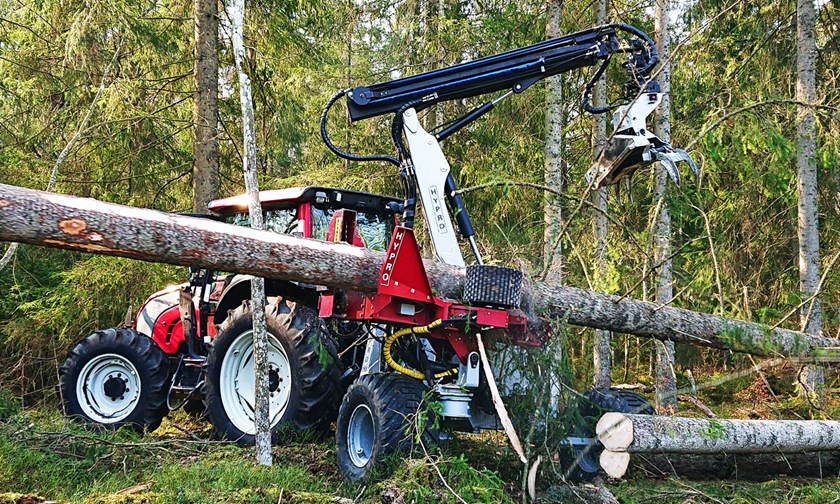 The Hypro 755 HB forestry processor with the FG45 felling grapple does the delimbing and wood grading durin. Computer records the number of cut pieces, number of cubic meter and medium volume for each selected tree species. Easy to use, controlled by 2 joysticks.
Kapsen RC18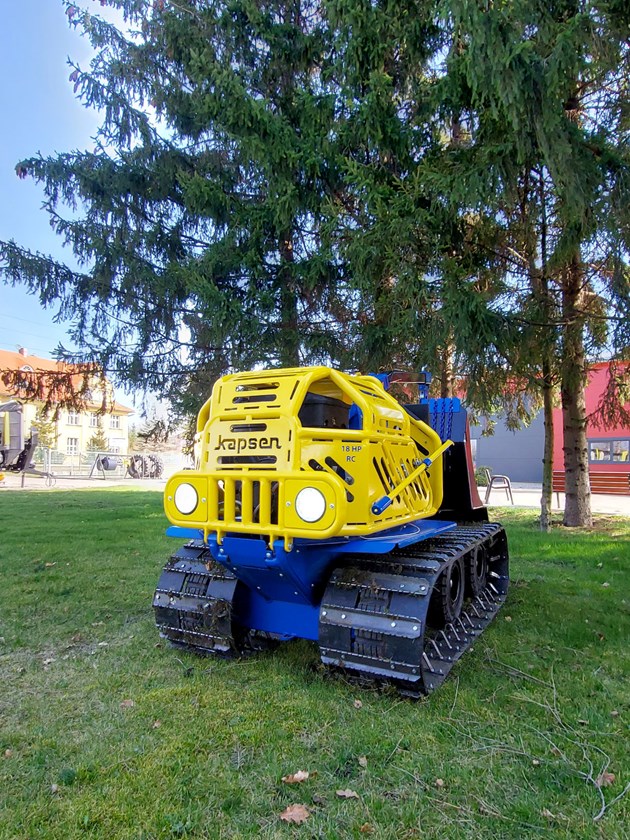 The functional iron horse Kapsen is especially appreciated for its versatile in use. It works very well in difficult, swampy, mountainous terrain owing to the low pressure on the ground. It will enter wherever large forest machines can't go.
Zestaw Red light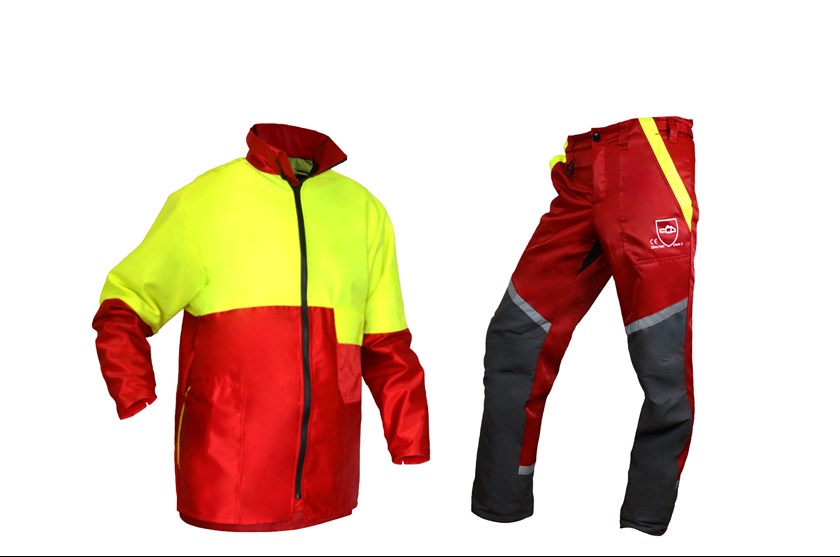 A unique workwear for forestry workers: light, anti-cut trousers of class 1 and a vapor-permeable, durable jacket. Unique design, modern fabrics and carefully selected colors ensure visibility and comfort.